at Martels Wedding Village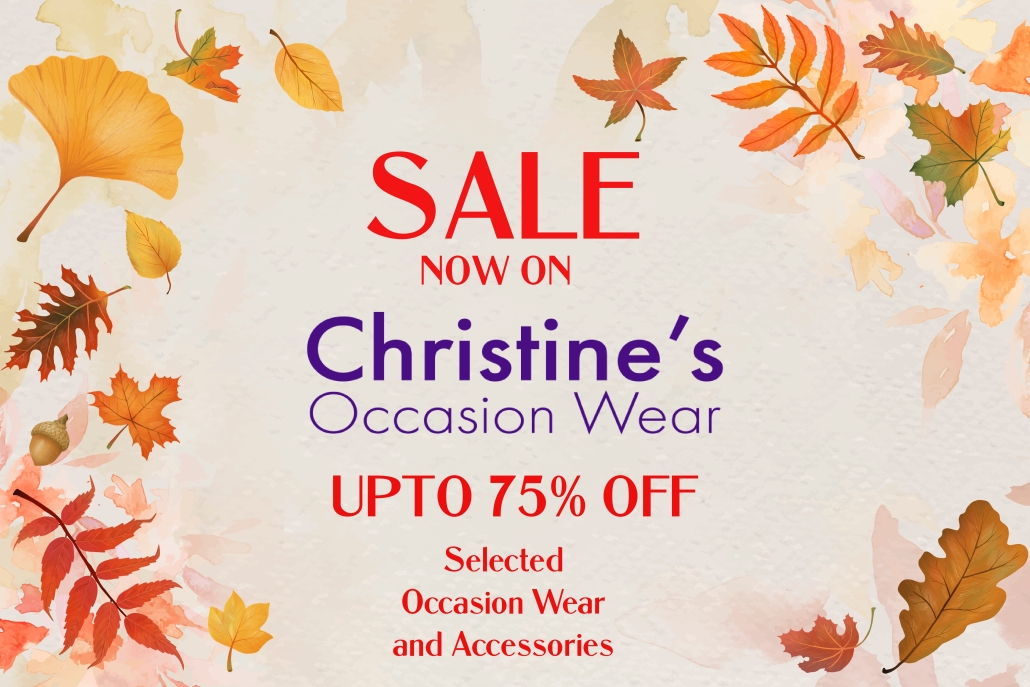 Ladies, did you know you do not have to have an appointment to visit us! You are welcome Monday to Friday 10am-4pm and Saturday 10am-5pm. However, it is advisable to book an appointment for a Saturday.
Thank you for visiting our website. For any more reassurance, advice or to book your appointment please call us on 01371 871500, email [email protected] or visit our Facebook and Instagram pages where you can send us a message also. We look forward to welcoming you to our beautiful boutique.
Specialising in Mother of the Bride and Mother of the Groom and all Occasions
Stocking beautiful clothes for all occasions, at Christine's we specialise in stunning outfits and co-ordinating accessories for the Mother of the Bride and Mother of the Groom, wedding guests and all other occasions and events.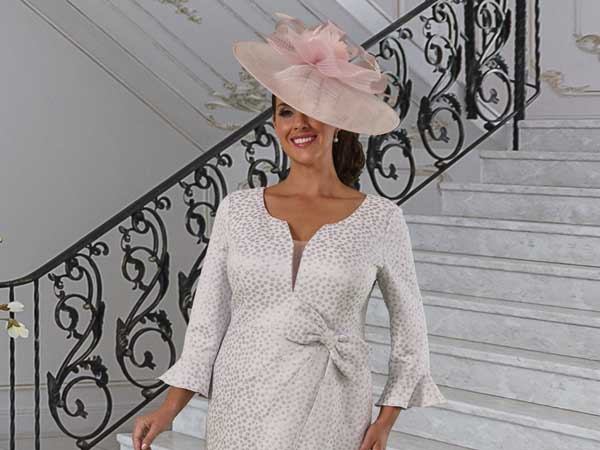 Our beautiful collections are available in a range of sizes starting from a size 10 and go to a size 28. We stock just three of a style and one of a size. This makes sure we have the exclusivity for our customers. Our prices are from £199 for our dresses and £400 for our outfits. Our shoes and bag sets are from £169 and our hats and fascinators are from £49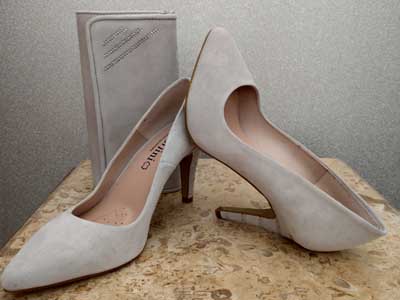 With outstanding professional, personal, friendly one to one customer service we aim to make purchasing your special outfit an enjoyable experience.
Specialising in Mother of the Bride and Mother of the Groom and all Occasions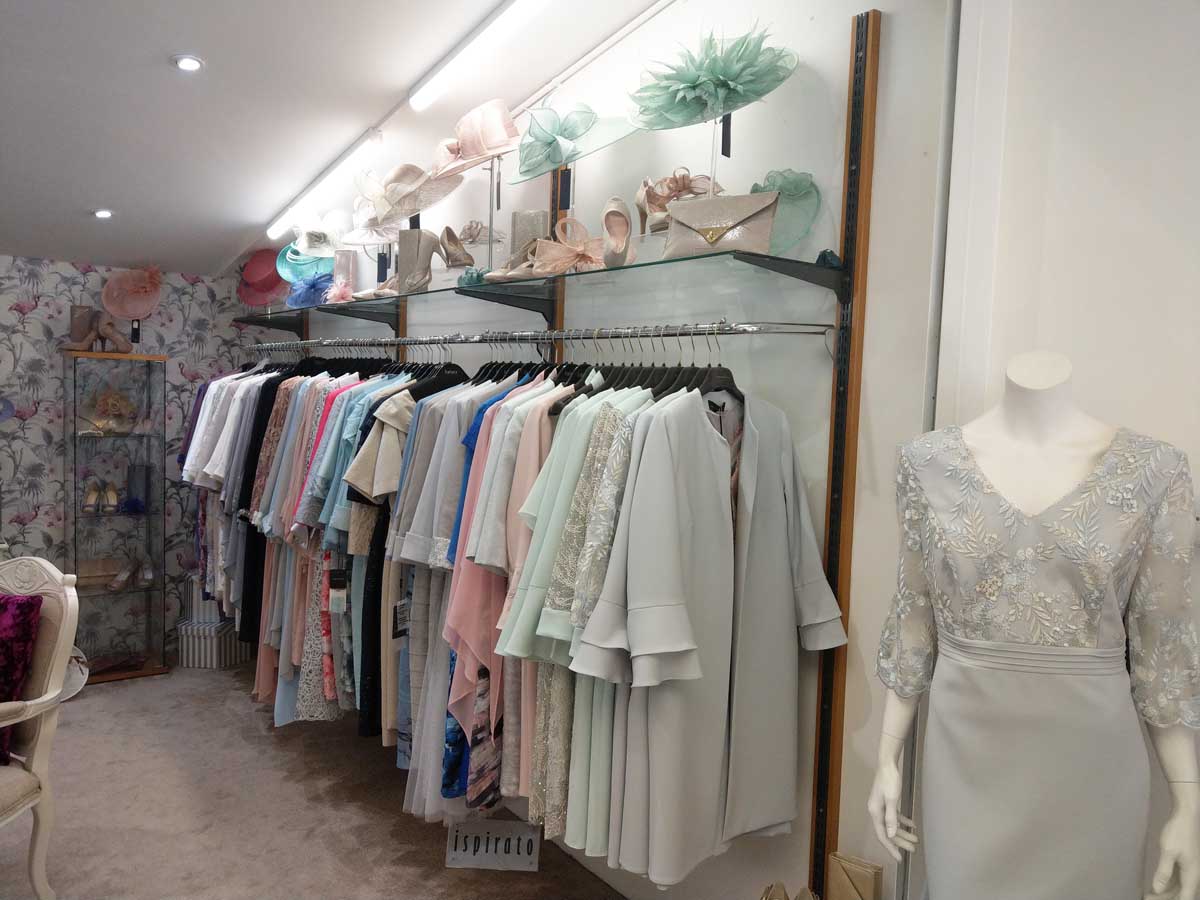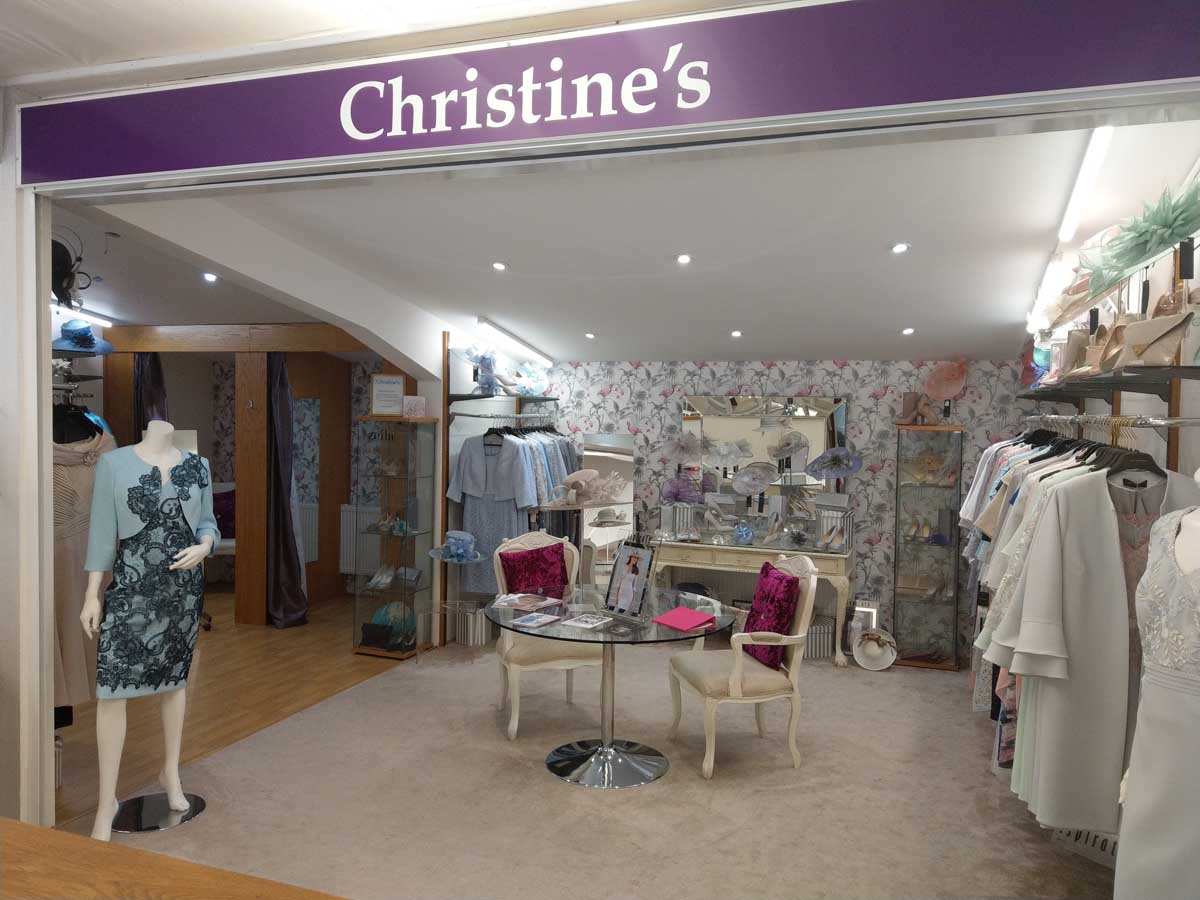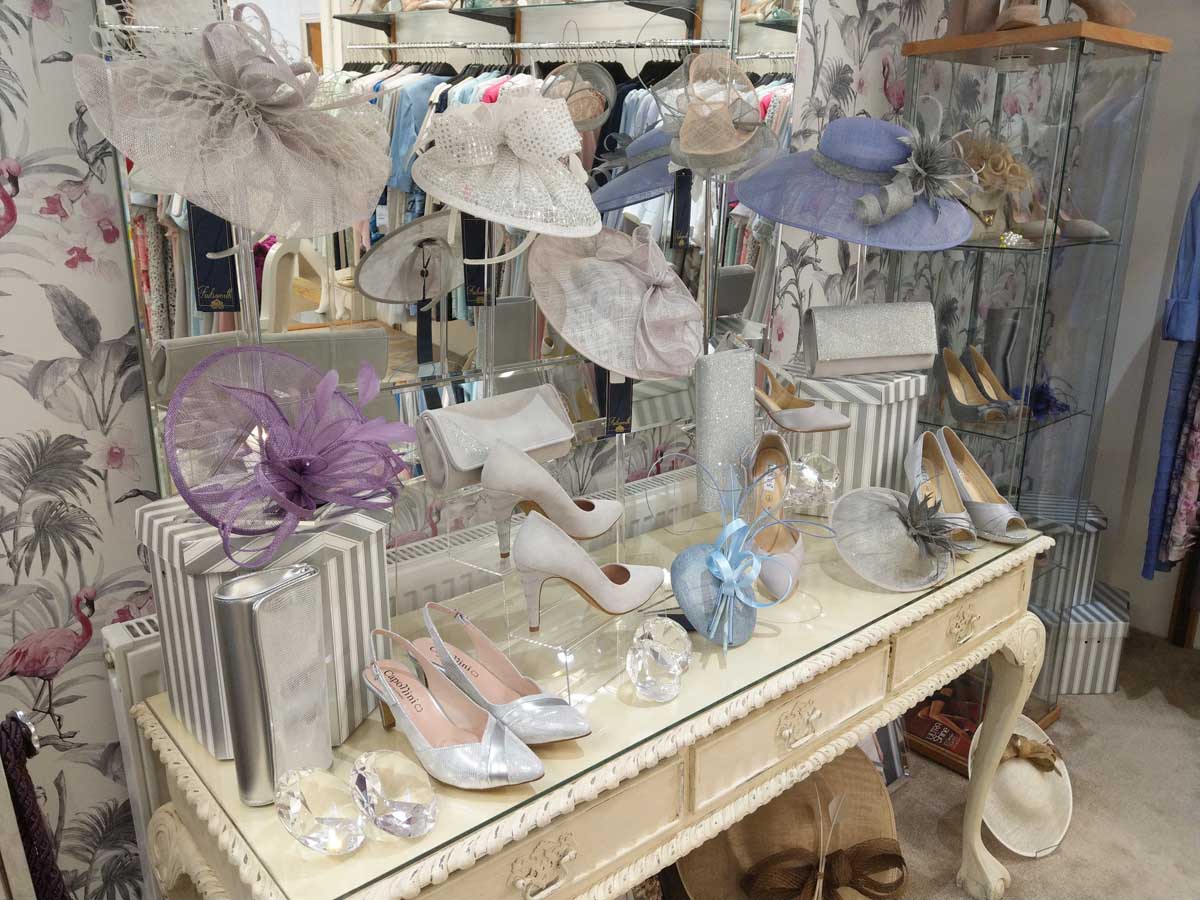 Some of our brands